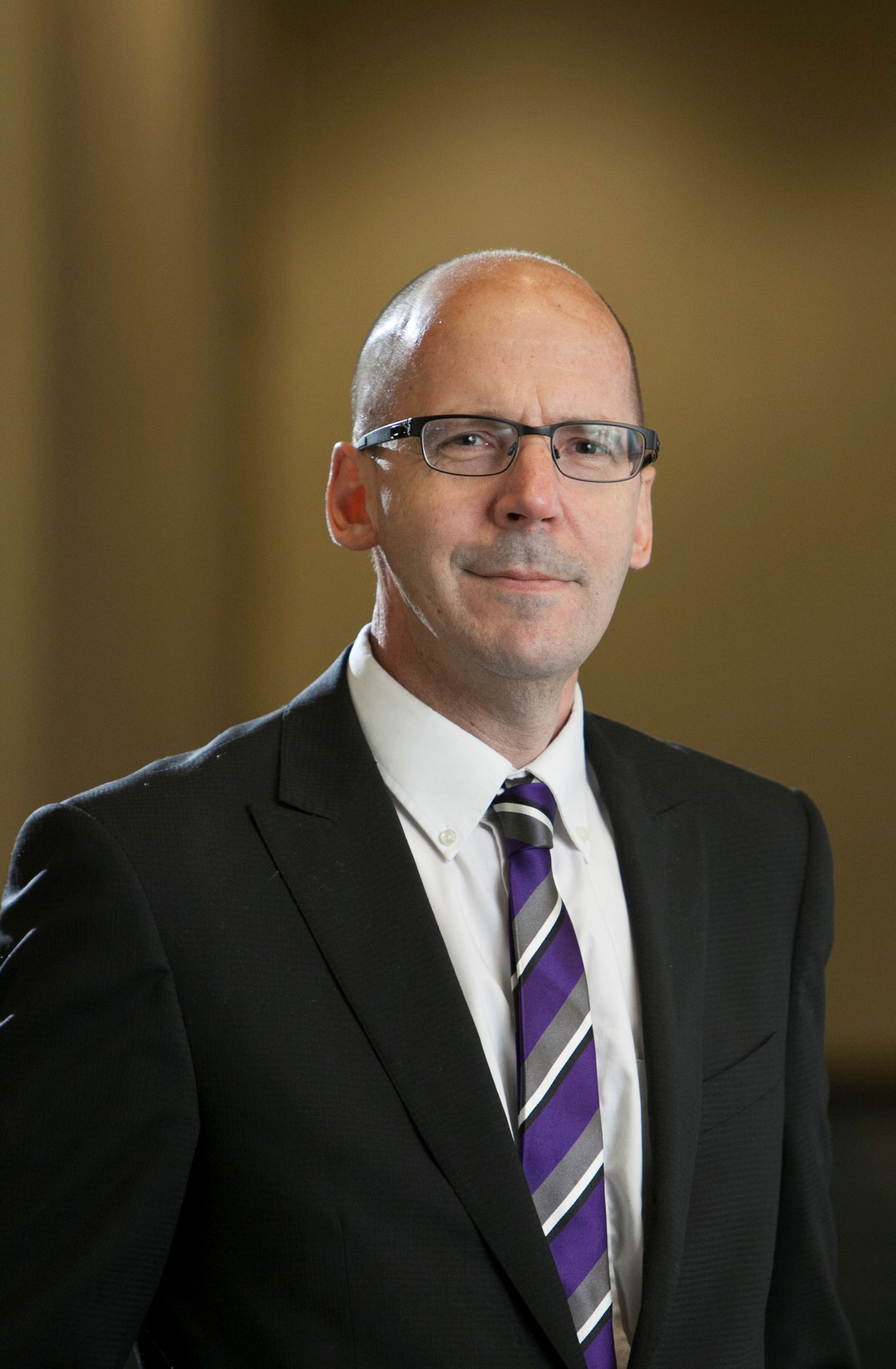 Richard is an experienced international Ag professional, consulting in global innovation collaboration, value enhancing sustainability as well as public and government relations.
Richard has had a 40-year career in International Agriculture, working in soil conservation, farm extension, agricultural insurance and the international ag bioscience industry. During a 20 year international career, Richard worked in France, Singapore, Japan, China and Germany, holding roles in R&D financial assessment, marketing, and business development. Richard is now the principle at Apical Advisory, dedicated to increasing Australia's innovation and sustainability footprint.
Richard is also currently a Director of the Grains Research and Development Corporation, and a member of the Advisory Board of the Australian Plant Phenomics Facility.